Office Refreshments
Specially selected products
for your office

It's the simple things in life that can make work a little more enjoyable - especially when that simple thing is a tasty snack or a daily cup of coffee!

Providing snacks and beverages for your employees is a sure way to get on their good side. But how do you select the right refreshments for dozens of staff members?
We've done it for you!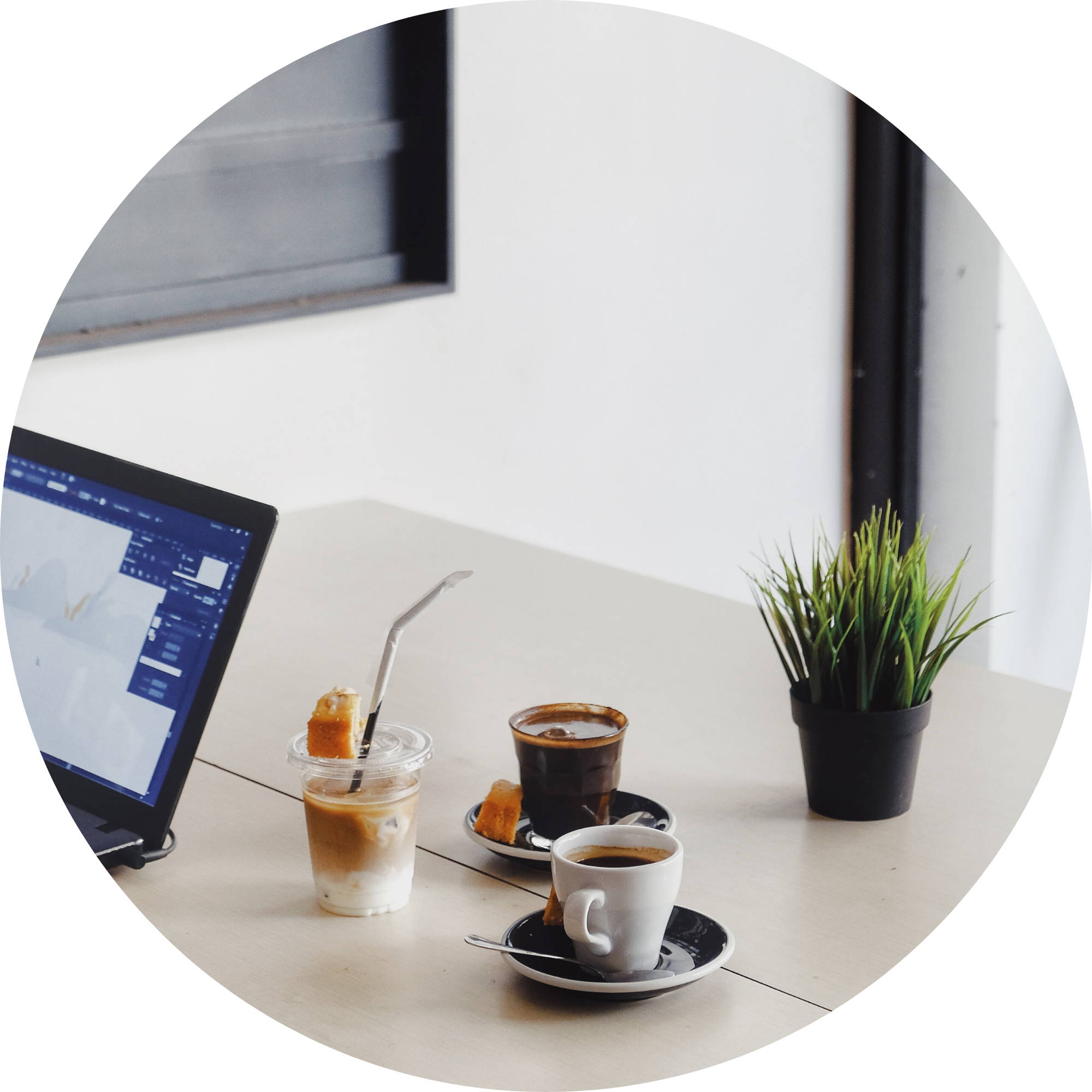 Buy all refreshments your office needs with just a few clicks. It's that easy!
We picked only the best products to satisfy everyone in your office.
With our competitive prices and next day delivery, you cannot loose!
We selected the perfect products for your office,
so you don't have to!

"We regularly buy coffee, tea and snacks for our office from Refresh Store. We always get our goods delivered next day. Very friendly customer service too! Recommended to everyone."
Discover the ease of making coffee with FLAVIA®
Brew your favourite brand coffee, tea or hot chocolate with specially designed sachets that seal in flavour and freshness.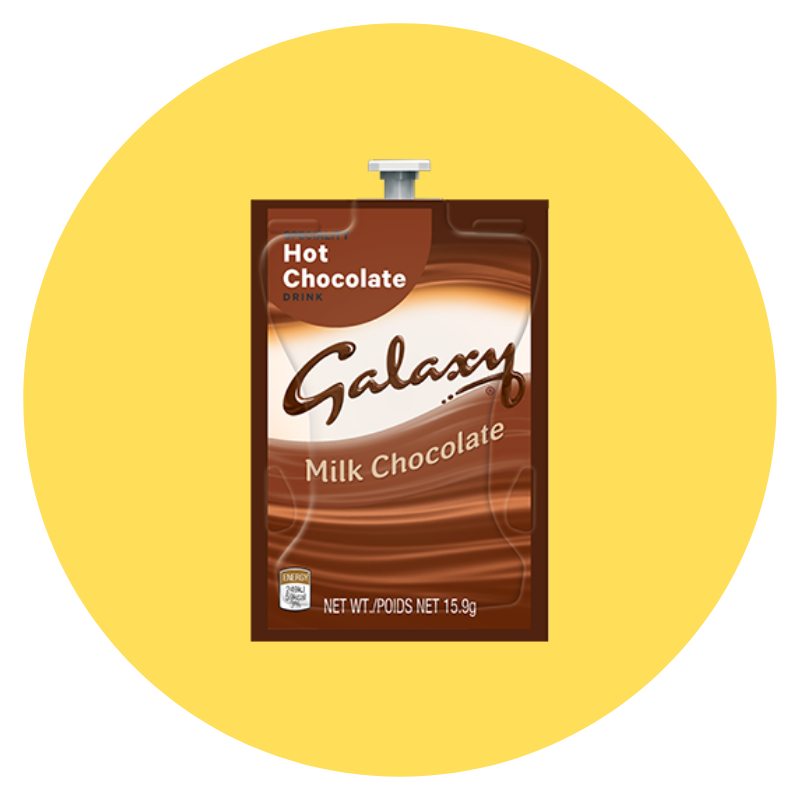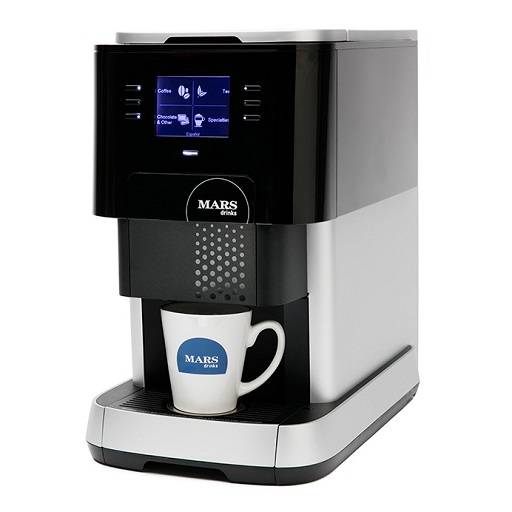 The most advanced coffee & tea capsule machine for places with high appetite for hot beverages!
And create your very own online account with which you can check out in seconds, track all your past purchases and save your address and billing details for the next time.
That's right, we provide same day dispatch on orders made by 12pm, Mon-Fri. And what's even better is that orders over £50 will be delivered to you for free!
With our range of selected coffees, teas, snacks and disposables, you can be sure that your office will never run out of happiness. It's that easy!