Tea
Tea is one of the simple pleasures in life and it always adds a little more happiness to your day.
Office, hotel or home? Black, fruit, herbal or green tea? Treat yourself to some premium teas from our tea collection. We've got you covered!
Buy coffee, tea and other refreshments you need with just a few clicks. It's that easy!
We picked only the best brands with an exceptional quality of tea for you to enjoy.
With our competitive prices and next day delivery, you cannot loose!
What Tea Are You Looking For?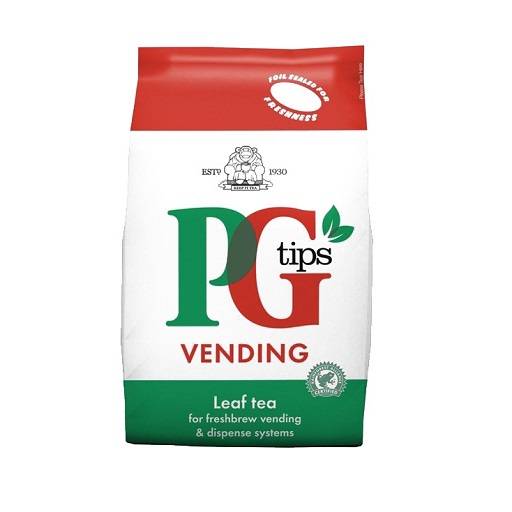 ---
Ideal for any fresh brew vending machines, the leaf teas we stock are of the highest quality!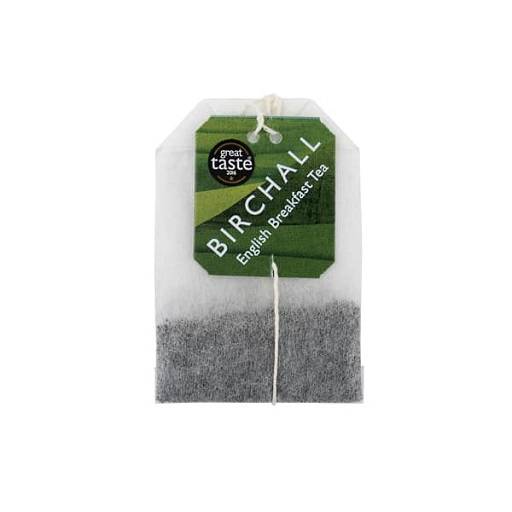 ---
High quality tea bags with string and tag for easy and clean brewing. Ideal for offices, B&Bs or homes.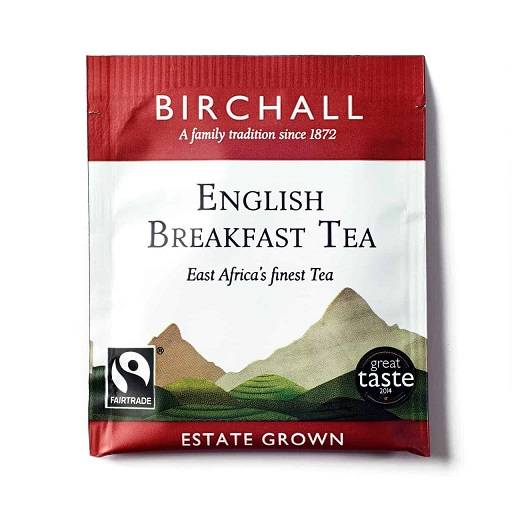 ---
String and tag tea bags individually wrapped in sealed bag. Perfect for offices, cafes or hotels.
"I've been getting coffees and teas from Refresh Store for my office in Peterborough for months now. They are always good in time, price and quality!"
Camilla, 3 Feb 2020
"Always helpful when speaking on the phone. Website is excellent and easy to use. Prompt deliveries - what better service can be wanted....?"
Paul, 25 Nov 2019
"My favourite wholesaler! Refresh Store is like a partner for me. I've never had a problem with my deliveries. Thank you very much"
Chris, 17 Jul 2019